UHF Heat Detective is the latest release in automatic heat detection. Ideal for the dairy farmer that aims to achieve the highest profitability in estrus detection across the herd. It represents an innovative and user friendly solution that indicates exactly when each cow is in heat! Fix the Pedometer onto the cow's leg and connect the antenna to the control unit. The antenna collects the activity data in 2-hours-blocks. The Pedometer exchange the data 24/7 with the antenna, assuring a real time herd overview.

New feature: Standing & Lying
A cow shows the same pattern of behaviour and movements every day. Standing and Lying Monitoring tracks different aspects of this pattern: walking, standing and lying time, the number of times the animal stands up and the number of steps she takes per day. The system accurately tracks the cow 24/7 and issues alerts if there are any changes from the average of the past few days.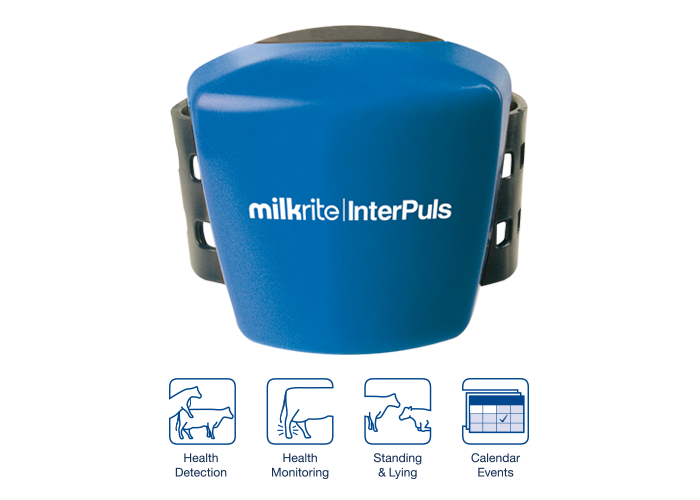 Benefits:
-24/7 Heat detection
-Standing & Lying monitoring
-Low activity alert
-Long life battery
-ISO identification option
-Calendar events
-Ergonomic design
-Heavy duty

The Pedometer detects the Heat and decreased activity for a costant herd control. The software permits to schedule calendar event and Farmer, veterinary and genetic Consultant can be costantly informed about the status of the cows.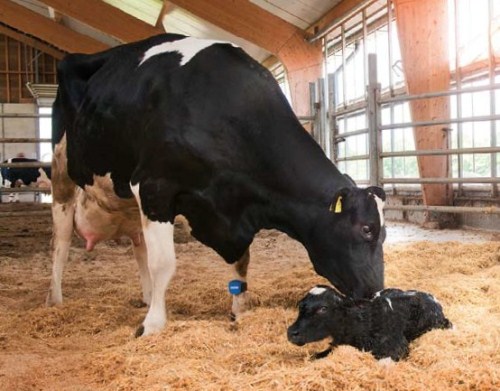 Detailed information can be displayed through a simple PC or Smartphone with a simple internet connection. Operators are updated about which cow is in heat, at what time the estrus has started and what's the best period to proceed with the insemination. The software displays all the details on a user friendly chart. The early detection of decreased activity permits to intervene on subclinical illness that can compromise the lactation and the health of the cow.

Eating Monitoring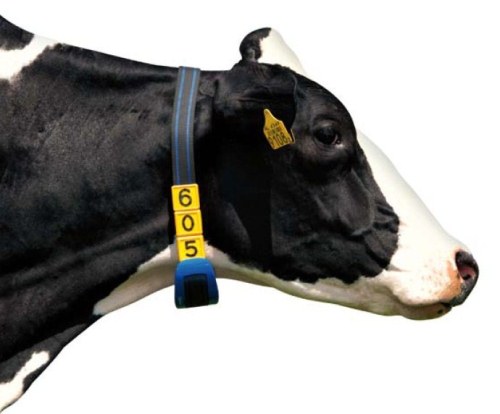 Optimal daily roughage time: 4/5 hours
Changes in eating behaviour indicate that there may be something wrong with the animal and that it should be checked more closely. Eating monitoring is particularly important in the period before and after calving, when an animal is more susceptible to disease because of changes in its environment, feed, energy balance and stress. The NeckTag proposed by InterPuls monitors the time each day the animal takes in roughage.
The NeckTag Eating Monitoring function is the next step in automatic tracking of signals that highlight potential health problems in the individual animal. Thanks to the long range antenna, the Eating Monitoring fits to free-stall and grazing farms.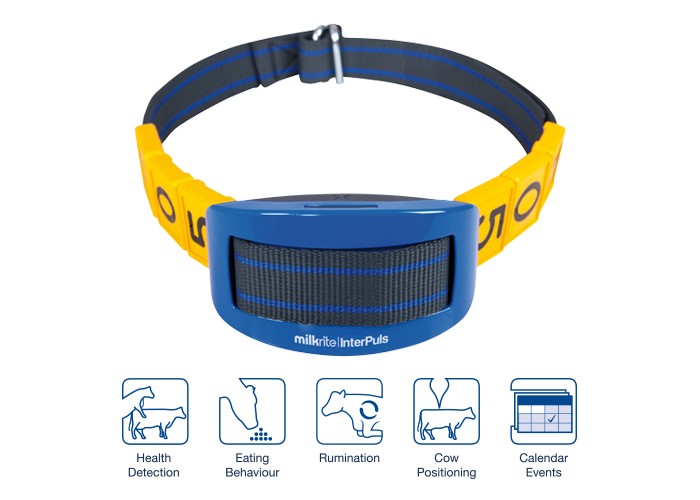 Benefits:
-Accurate eating monitoring
-Wrong collar positioning alarm
-24/7 Heat detection - Health attention
-Long life battery
-ISO identification option
-Calendar events
-User friendly software add-on
-Fits to free-stall and pasture