InterPuls upgrades its legendary
L80
Pulsator, which has been well-known worldwide for nearly 40 years, by launching
L80Air
.
The Pulsator design has been revamped, thanks to the appealing lateral geometry in harmony with the cover lines.
The cover features the
largest external filter of its kind
, which generates a high and continuous air flow –
AirBoost
. This ensures a gentle and homogeneous milking with first-class massage phases.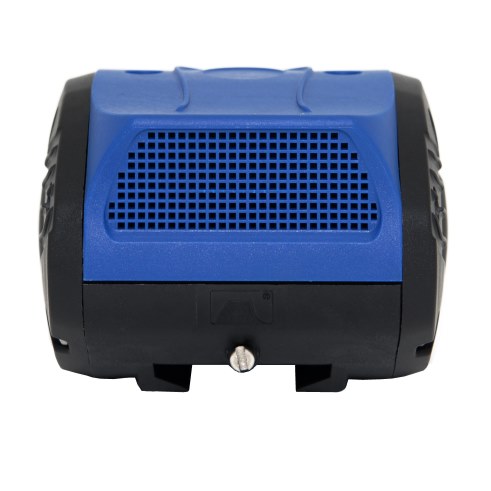 Benefits
•
Improved milking performances
•
Easy-to-clean filter
•
Reinforced internal partition walls: additional protection from impurities
•
Maintenance free
•
Sturdy and reliable
The air filter can be cleaned with just one finger.
The upper part of the cover is particularly ideal for bucket milking, because it grants a sturdy locking.
The updates also concern the internal design of the cover: the partition wall further protects the mechanism from impurities while the ribbings ensure the product is solid and sturdy.

L80Air is available with the standard Milking Ratios and it represents the evolution of a classic of Pulsation, the perfect solution for the farmer who's looking for a LegendAir product!