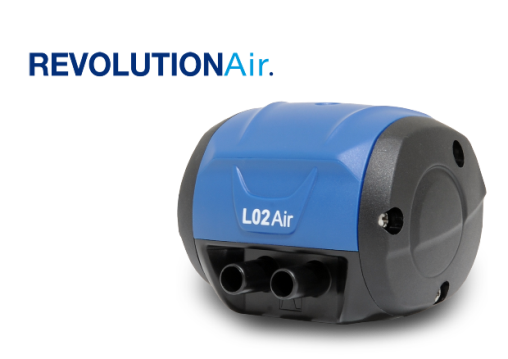 L02
has been supercharged! The well-known milking performances have been improved, thanks to the
50% more AirBoost!
L02Air
grants a uniform, gentle milking in every operating conditions; thanks to the oversized filtering surface. The new design permits to clean the air filter with just one finger, without removing the cover. This makes
L02Air
a really "service free" vacuum Pulsator!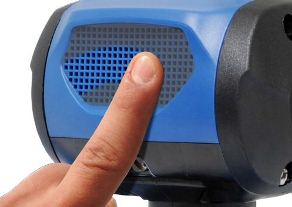 BENEFITS
Oversized filtering surface

Improved performance

Gentle and uniform milking

Excellent massage phase

SUREMATCH system

New design

easier to clean air filter

Service free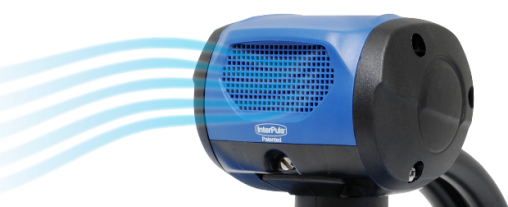 L02Air, REVOLUTIONAir!