iMilk401 Sheep & Goats
is the new, compact control panel designed for the farmer that wants milk yield indication and reliable automatic cluster remover.
It ensures a fast and gentle milking avoiding over-milking risk.
The display shows, in real time, production data and early alarm notification.
iMilk401 S&G
assures an advanced control of Pulsation, stimulation and washing per milking point. The system is very versatile and ideal for sheep and goats.
iMilk401 S&G
is also available with Dairy Management Software and allows Manual or Automatic identification.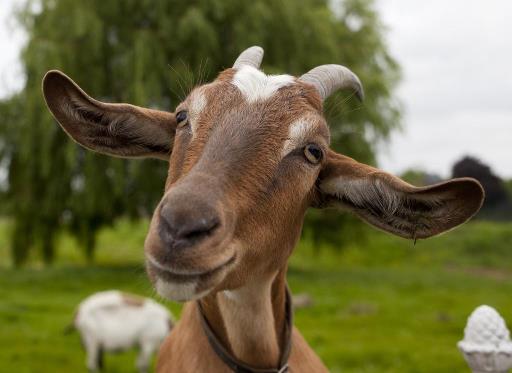 Benefits
• Advanced milk yield indicator
• Advanced Pulsation, stimulation and ACR control
• Centralized washing control
• Ideal for sheep and goats
• Conductivity alarm
•
Manual or Automatic
ID
• Available with dairy managment